Sage Spirit Terra is a Seasonal Gathering Place for Classes, Trainings and Events. We gather in the Turtle Lodge our One Room School House.

Sage Spirit Terra is a Sacred Sanctuary for Peace.
Sage Spirit Terra means Healing Spirit Land

Our Vision is a Reality... To Empower Individuals To Empower Themselves by Sharing Ancient Healing Techniques; Ancient Wisdom and Knowledge and Therapeutic Essential Oils, revealing the Mysteries.

CLICK ON THE MENU BAR
For Individual Classes and Sessions

You may contact us at marilee@ancientwisdom4now.com
This is Sage Spirit Terra
Our Sacred Sanctuary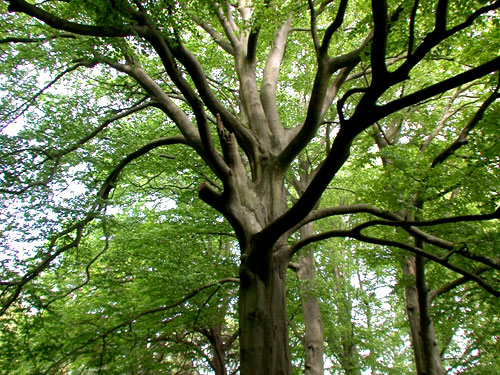 All of the pictures are of the Land, Sage Spirit Terra and the Turtle Lodge
Come Enjoy the Peace and Serenity of Mother Earth and All of her Children, the deer, birds, the turtles and all of the plants...